Private Photo shoot in Athens
Private Photo shoot in Athens
Therapeutic Photography Circle
Therapeutic Photography Circle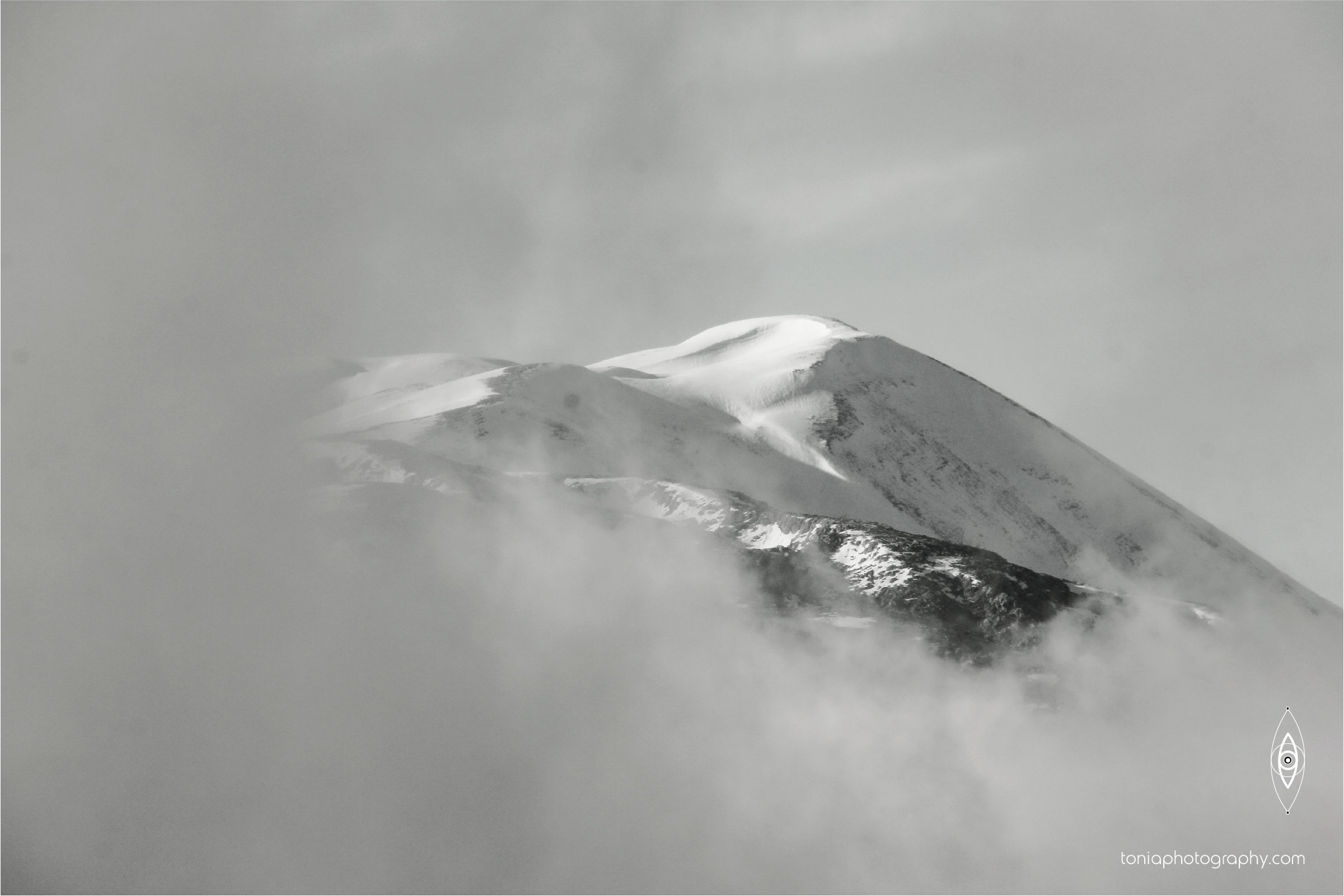 Κόσμος-κοσμώ / στολίζω, διακοσμώ, τιμώ, ομορφαίνω
There was, oh what there was or there wasn't...
"Light, Darkness and Fire "
Sweet heart enjoying playing with Air
Walk on this world as if you are the light center of vastness
oṃ trya̍mbakaṁ yajāmahe su̱gandhi̍ṁ puṣṭi̱vardha̍namu̱rvā̱ru̱kami̍va̱ bandha̍nānmṛ̱tyormu̍kṣīya̱ māmṛtā̍t
I salute youI cherish youI honor youSpread your warmth all inside mego and find each cell of the temple and whisper them that you are here.
Spanda _ moving stillness
CALENDAR 2020 A photographic art book dedicated to Women's Power from the Land of Crete.
Cuentos para niños.When Earth and Sky become One.When the Red Moon is talking to you,whispering into your ear the secret of Life.
Photos Dedicated to the devoted percussionist of the Soul Miranda Rondeau. A wonderful human being .WO— HA— LI WO— HA— LI HEY— YA— HOHEY— YA— HO
As the wicks provide light and dispel darkness, so true knowledge can dispel ignorance and false understanding. Let the Light in.
Through your eyes, I see your power, your sweetness, your beauty, your fear, your pain, your vision. I see your holiness. I see your Soul. I see the whole.I see me.
"Women's Power through Symbols" a photographic project in progress
Holy the sea holy the desert holy the railroad holy the locomotive holy the visions holy the hallucinations holy the miracles holy the eyeball holy the abyss! Allen Ginsberg 1955
The world is holy! The soul is holy! The skin is holy! The nose is holy! ...... Holy forgiveness! mercy! charity! faith!Holy! Ours! bodies! suffering! magnanimity!Holy the supernatural extra brilliant intelligent kindness of the soul! Allen Ginsberg 1955
Spread your wings and fly. Fly away and share with the sky the beauty of your soul. Looking from above everything seems so small and easy to handle.
If you want to fly away with all your heart, you just have to cut the ropes.
Looking through a gate you might bump into your reality or just into a reflection.
In ruins the heart can suddenly become dominated not only by a big tremor but rather by an irrational, indomitable stubbornness. Nikos Kazantzakis
Every level has its interest . When you are down look high and when you are high look down.
Τhe perfect Τimespace. When everything goes slow and with grace you look deeper and deeper to the other side.
Through stillness and silence someone may comprehend the deepest truth. No words and still so much to be said to feel and to understand.
House of soul. Silence. Feeling of oneness.
Come closer and listen. Footsteps of souls that passed through centuries ago.
Hold on tightly, let go lightly.
Walk in balance. Walk in harmony. Walk in beauty. Walk your path.
Light in a fairy tale form. May all beings take the sweet light into their hearts.
Some people come into our lives and quickly go. They awaken us to new understanding with the passing wisper of their wisdom. They leave footprints on our hearts and we are never ever the same.
This is your home, your soul. That reveals the only truth.
Either you are in or you are out? Search for the secret pass. The tools are somewhere around. Emerge from the crystal maze.
It is then, when the sun speaks to the heart.During that time the sun shows where to look for.
As the most protective mother, she will calm you and wash out all your sins, all your worries. She will cover you with a silver embroidery sheet and whisper to your ear that everything is going to be all right.​
As above, so below. A reflection of the secret of the universe.​
Silence in the dark. No fear around. You are in the sacred temple where the mystical marriage is taking place.​
At times seems like the safest place to make your step. Immediately you realize that underneath there was just water.​
The thread and its unwinding. The contact with ourselves. The possibility of decoding our personal labyrinth in a self-awareness journey​.
When you make a " tama " you ask for healing. You have to pray and go deep. You have to walk miles. To climb a hill or a mountain. The deeper you go the better.Tama, the soul journey. ​
Trees. Roots. Water. Arms of Protection. Veins. Blood. Let your true spirit free.
ma tiera ( mama earth )When earth stands tall, creates a unique pattern in order to accommodate life.
An ocean of transformative power. Shakes life in the world to its very core.
Hello there! My contact with photography stared at the age of 7 when i was presented with a codak 400 camera as a present. Since then i carry always a Camera in my hand. It 's then when i began to observe the world around me in detail with other eyes, literally. I take photos about everything that moves my heart and has a story to tell. Looking through the lens conjure and feel the world in another level and that is what my photographs reflects. I become everything that my lens captures. Having a dialogue with light and observing the slightest detail of life i discover, learn and explore.